Gene Therapy. Redefined.
We are developing life changing gene therapies for conditions affecting millions of people around the world. Our mission is to make genetic medicines accessible – not just for the few – but for the many.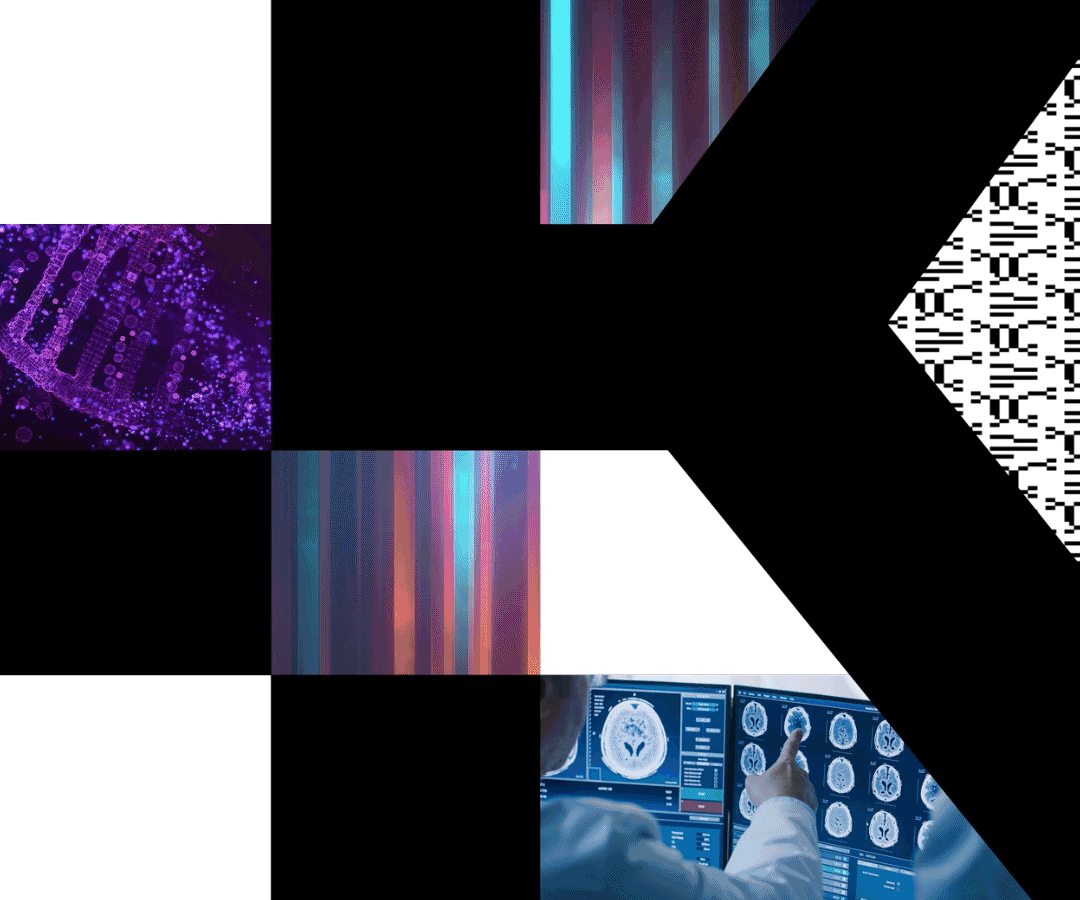 In Sanskrit, Kriya ("kree-yah") means "action." When we succeed, Kriya – in every language – will mean "gene therapy for all."
Therapeutic Areas
Kriya is targeting diseases that impact millions of people around the world and represent areas of high unmet need. We target biological pathways with innovative gene therapy approaches that have the potential to deliver transformative benefits.
Ophthalmology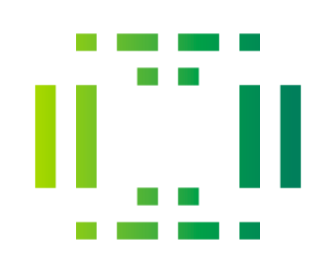 Disease Targets
---
Geographic Atrophy
Noninfectious Uveitis
Diabetic Retinopathy
Neurology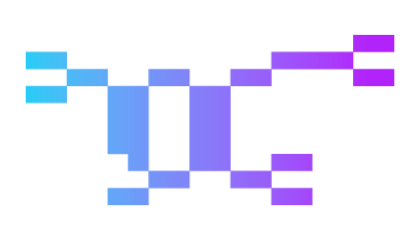 Disease Targets
---
Trigeminal Neuralgia
Epilepsy
Metabolic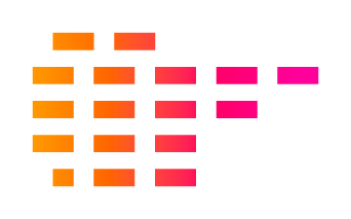 Disease Targets
---
Diabetes
Nonalcoholic Steatohepatitis (NASH)
Kriya is led by a team of exceptional scientists, operators and entrepreneurs.
We are located in Palo Alto, California and Research Triangle Park, North Carolina. Learn more about us: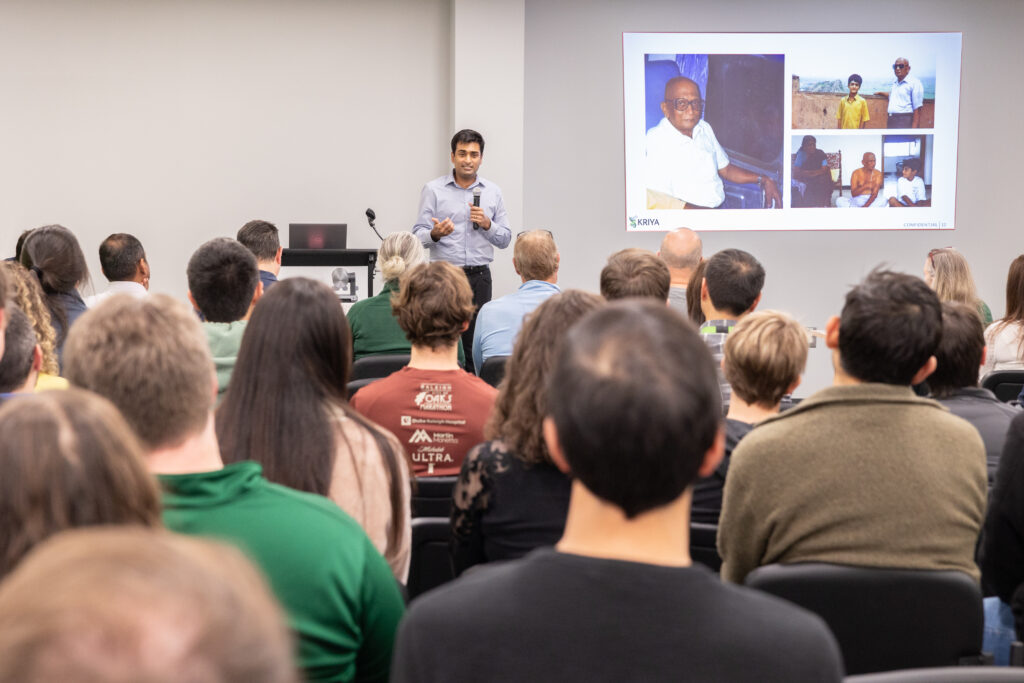 Our Investors
We are backed by some of the top healthcare and technology investors, who are committed to our mission of building the world's leading gene therapy biopharmaceutical company. Since our founding in 2019, Kriya has secured over $600 million in private investment.